PinHi Golf
Looking to be a better golfer? You've come to The Right Place!!! Excuse The website But I am in the middle of reconstruction. Will be up and running SOON.
_________________________________________________________________________________________________________
Reggie "PinHi" Pinuelas with the Laker Girls 2011 Monarch Beach C.C.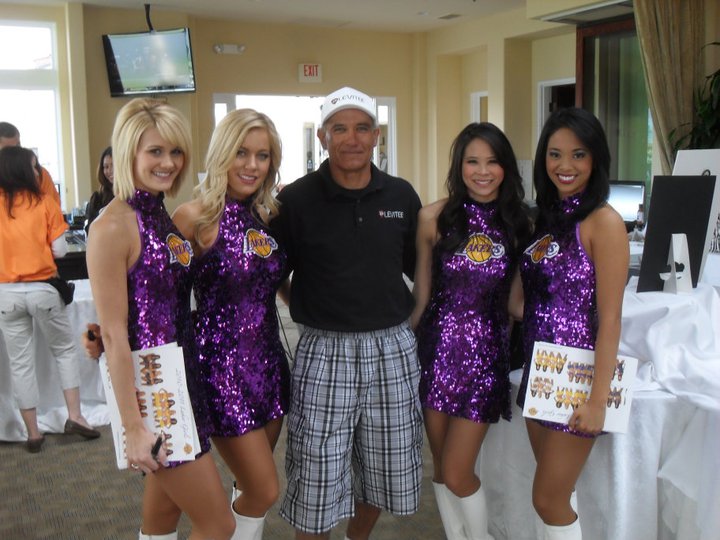 PinHi Golf is THE Premier provider of Golfing services. We offer golf lessons by Golf Pro Reggie "PinHi" Pinuelas, With The EASY as 1,2,3, System. Everyone want's a better Game, So come see me and find out for yourself. This is EASY.. as 1,2,3 But that's not all. We offer unparalleled customer service including of value-added services, like PinHi Birdys, a team of hostesses for not only Golf Events. Birdys are availible for hire for all Venues. We bring The Fun, Friends & More FUN!!! We will take your event to The Next Level.
PinHi with CBS Sports Director Jim Hill & NFL Hall of Fame Tim Brown. 911 For Kids Celeb Golf Tourney. Monarch Beach C.C. 1st Place & Long Drive with 375 yards BOOYA!!!
SOON!!! Check out our Catalog of Services for Weekly Featured Specials !!